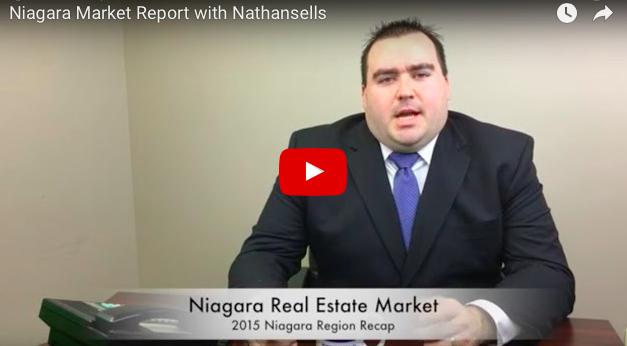 What happened in Real Estate in 2015? Can you guess what the Average Sale Price was in the Niagara Region?
A. $242,570
B. $335,309
C. $282,303
If you guessed...
2014 is proving to be a good year in Real Estate. The amount of time it takes to sell a home in the Niagara Region has improved to an average of 65 days on the market so far over 2013's average of 70 days.

St. Catharines leads the way with only 42 Days on the market year to date and receiving 97% of the List Price with an average sale price of...